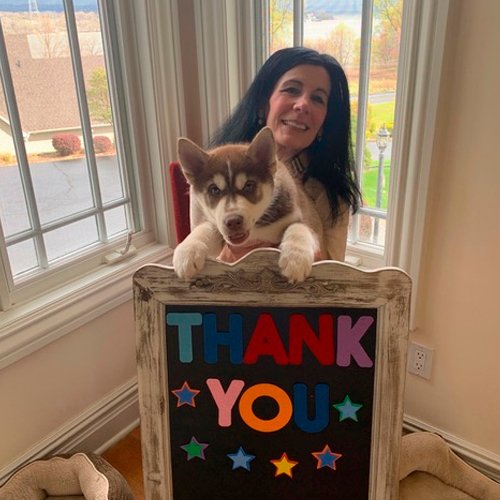 Cally's Canine Cuts was founded by Mary Ellen Callahan in 2018.
Mary Ellen is a certified dog groomer and a graduate of The New New Jersey Dog Grooming Academy. Cally's Canine Cuts is a dedicated grooming service that caters to your pup's needs.
Cally's Canine Cuts is conveniently located in Rockland County, New York. Please call today to schedule your appointment for your fur baby!
Wish to Make an Appointment?