Grooming Services in Rockland County, New York
We Provide Care,
That Your Pet Deserves!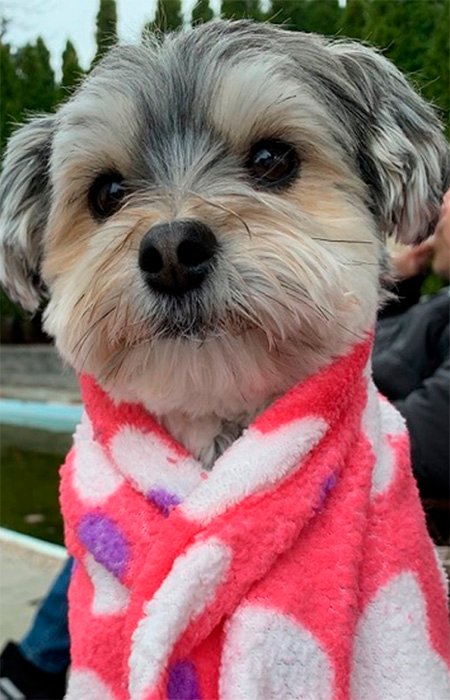 We Love Your Pet, Just as You Do!
We are a home based dog grooming service that provides your dog with the individual attention your dog deserves! Lots of love, patience and hugs included in our grooming experience.
Choose How You Want Your Pup Groomed:
Tell us how you would like your pup styled! We will listen and provide suggestions if you desire.

Bathing and drying

Nail clipping

Pad trimming

Trimming hygiene areas

Ear cleaning

Complete grooming/styling

Flea and Tick Shampoos

Sensitive Skin/ Moisturizing Shampoo

Whitening/Conditioning Shampoos

Large and Senior dogs welcome!
Wish to Make an Appointment?